minute reading time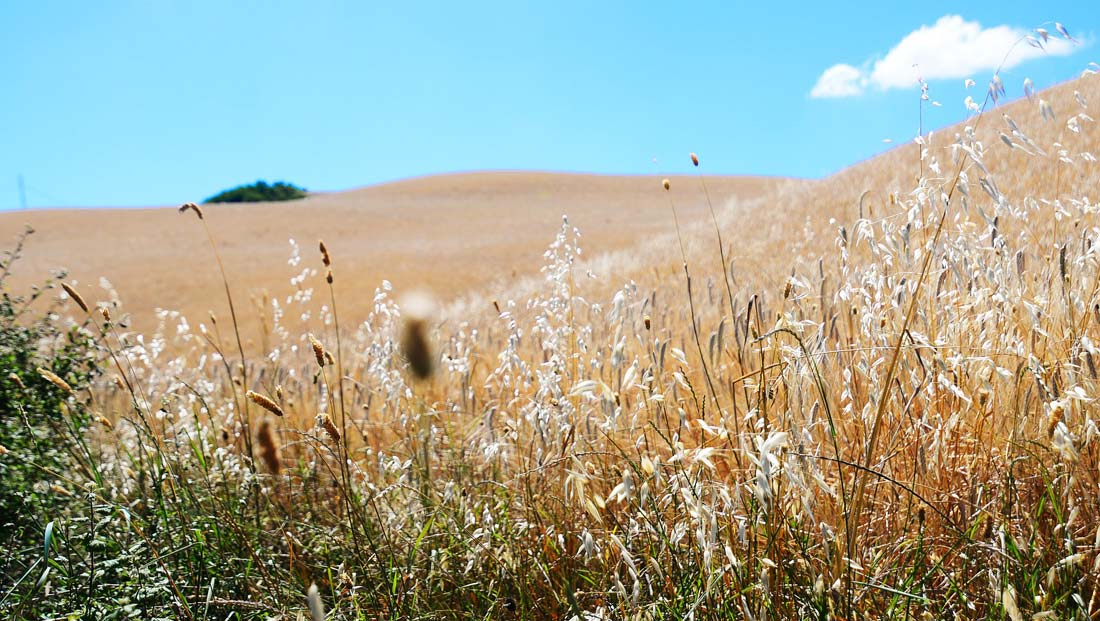 The future of humanity stands at a crossroads and our food system is in crisis. Climate and ecological emergencies threaten to destroy our planet's equilibrium and the habitat of billions of animals and plant species. Animal agriculture is the leading cause of biodiversity loss and a major source of greenhouse gas emissions, habitat destruction and soil, water and air pollution.
Animal farming is largely based around widespread, institutionalised abuse with factory farming spreading and becoming more intense. Cruelty, suffering and fear is all that many animals know and it should shame us. But there is hope as people are increasingly becoming aware that animal agriculture is unacceptable and must be confined to the past, with a quarter of the population forecast to be either vegan or vegetarian by 2025. As the UK's leading vegan campaigning charity, Viva! has been vigorously promoting this change for its 27 year existence and we have been successful in helping innumerable people adopt a vegan lifestyle.
We are now taking a step further and are proud to announce the launch of Viva! Farming to help farmers transition away animals and towards plant-based agricultural systems – more ecologically sound, kinder and more sustainable. Our aim is to build a network of organisations and key people, from the farming and plant-based worlds, to support farmers through the process. This is in addition to campaigning for the government to put in place support and infrastructure to enable a smooth transition.
British farmers are facing economic hardship from Brexit and competition from alternative proteins. Currently, the UK produces only 23% of all the fruit and vegetables we consume but by growing our own, as well as protein crops, we can achieve food security, self-sufficiency and a fair return for producers. In fact, this transition is already underway.
Laurence Candy, at Northwood Farm in Dorset, was a beef and dairy farmer. With increasing economic pressure and growing concern about the climate crisis and loss of biodiversity on his own farm, Laurence decided to transition to veganic farming. With help from the Vegan Organic Network (VON) and Farmers For Stock-Free Farming, he began growing organic wheat using no animal inputs or chemical fertilisers.
"Veganic farming is one of the most sustainable systems there is, with the lowest carbon footprint of any system"
The problem was he was still paying a large mortgage on the farm and loans for machinery and infrastructure, so how would he make sufficient income without the cows? That's why there has to be a transition period and the Biocyclic Vegan Standard (the fundamental principles of vegan agriculture) allowed him a two-year period in which to stop raising, breeding or selling animals. Laurence says: "Veganic farming is one of the most sustainable systems there is, with the lowest carbon footprint of any system." He warns that an entire overhaul of farming is needed as even growing vegetables relies on animal products.
"I couldn't cope anymore and I had to say no"
In neighbouring Devon, after 47 years as a dairy and sheep farmer, Sri-Lankan born Kumar has a drastic change of heart. He was troubled by seeing his animals horribly stressed when being sent to slaughter: "I couldn't cope anymore and I had to say no." In 2019, a sanctuary took the sheep to live out their lives peacefully and Kumar set to work growing the vegetables for his vegan masala dosa business in Totnes – Kumar's Dosa Bar. He believes deeply that food should be vegan, high quality, healthy, sourced locally and affordable to all.
It is clear that the future of food and agriculture is plant-based and so we invite the farming community to join us on the journey towards a food system that is fair to the planet and all sentient life.